커피 사주기コーヒーをおごるBuy a Coffee for KoJpEn
무료 서비스, 광고 없음, 회원 정보를 요구하지 않는
코즈펜은 현재 자원 봉사자님들에 의해 자율적으로 운영되고 있으며 사비로 운영비를 부담하고 있습니다.
코즈펜이 마음에 드시면 내실 수 있는 만큼만 후원해 주세요. (비금적전인 후원방법도 있습니다.)
커피 한 잔이 모여 다음과 같은 일에 쓰입니다.

서버 업그레이드
글로벌 서비스 속도 개선
오류 수정 및 번역 품질 향상
다양한 컨텐츠 연구 개발

* 암호화된 외부 결제 모듈을 사용하여 안전합니다.
* PayPal의 결제단위는 원화 미지원으로 미국 달러(USD)로 자동 환산됩니다.
* 은행을 이용하실 분은 아래의 계좌로 무통장 계좌 이체가 가능합니다.



KB국민은행 203901-04-237497 예금주 장호



無料サービス、広告無し、個人情報を求められない
コズペンは現在、ボランティアの方によって自律的に運営されており私費で運営費を負担しております。
サービスが気に入りましたら、サポートをお願いします。(非金銭的な方法もあります。)
コーヒー一杯が貯めて次のようなことに使われます。

サーバーのアップグレード
グローバルネットワークを快適に
エラー修正及び翻訳質の改善
多様なコンテンツの研究開発

*暗号化された外部決済モジュールを使用するため安全です。
*JCBカードはPayPalをご利用ください。
*銀行振り込みの場合は次の口座をご利用ください。



ゆうちょ銀行 店名0一八 店番 018 普通 6081916 ジャン ホ




住信SBIネット銀行 ミカン支店(103)普通 6489131 ジャン ホ



Project Kojpen is run entirely by volunteer staff, and we currently charge for our service to cover operating expenses.
Please help support our mission.
If you like our service, kindly pay of what you can Afford for Kojpen.
A cup of coffee is gathered and used :

To upgrade server
To service through a worldwide network
To fix errors and improve translation
To research and Develop various contents

* It is safe to use an encrypted external payment module.

||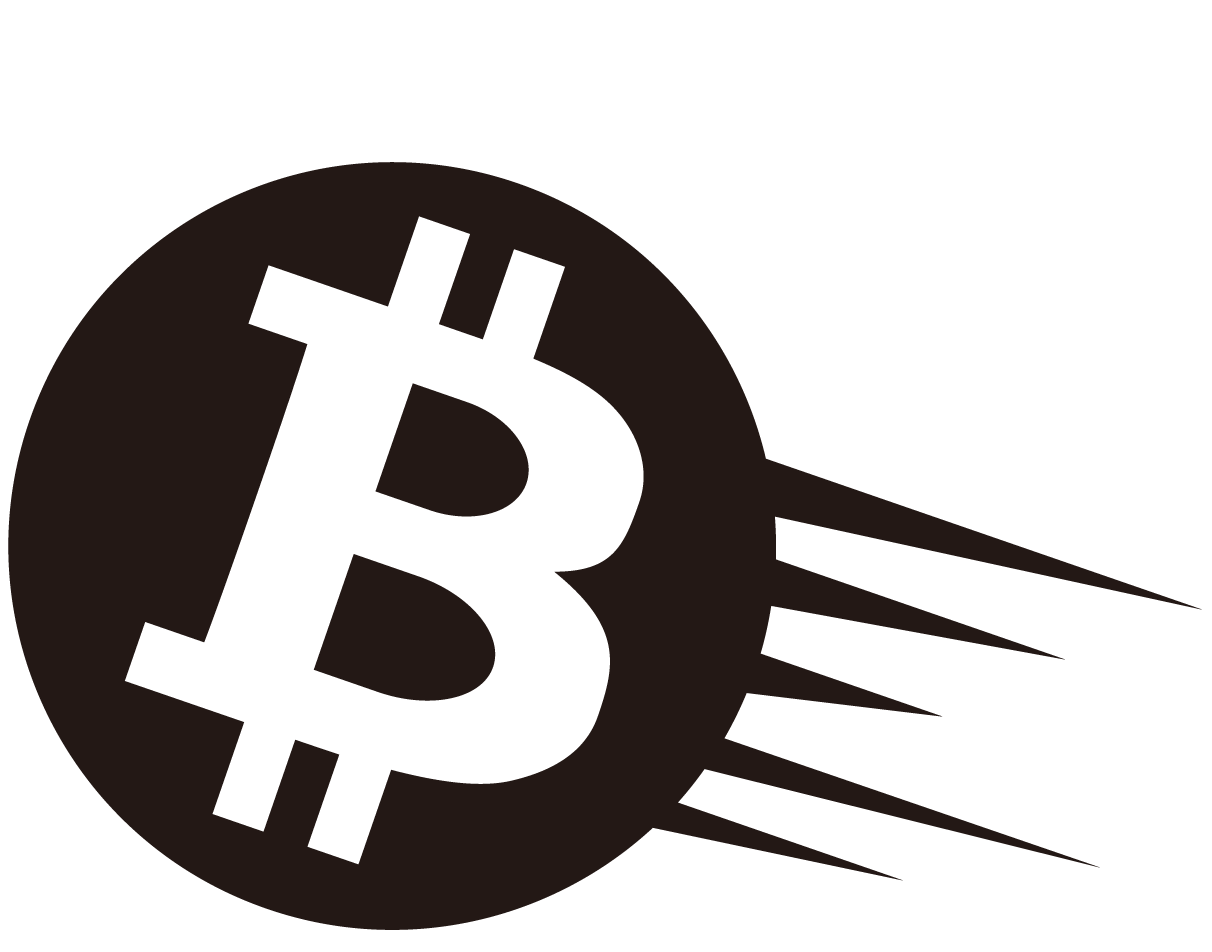 또는 암호화폐もしくは、仮想通貨Or Cryptocurrencies
:

: