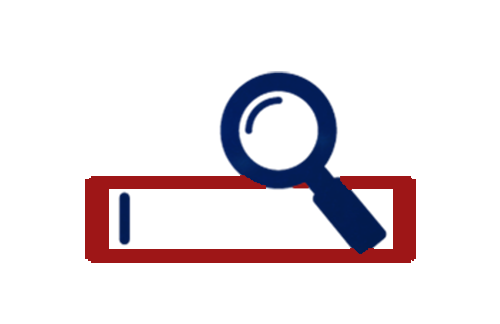 너는 먹을래
너는 먹을래あなたはたべる?Will you eat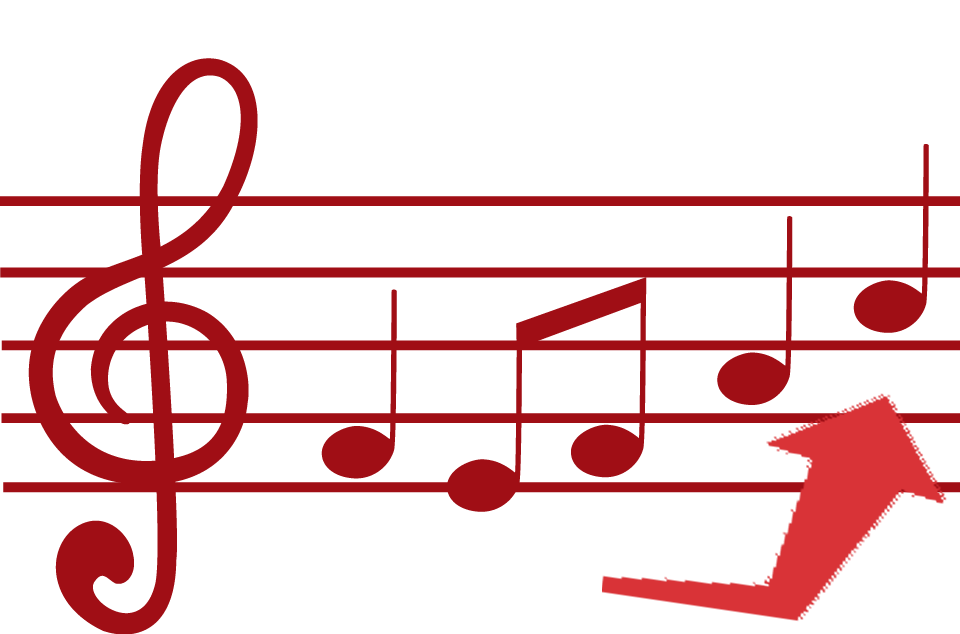 의문문은 끝을 올려주세요疑問文は最後を上げてください。You just Raise the intonation of the end of the sentence, when you ask a question.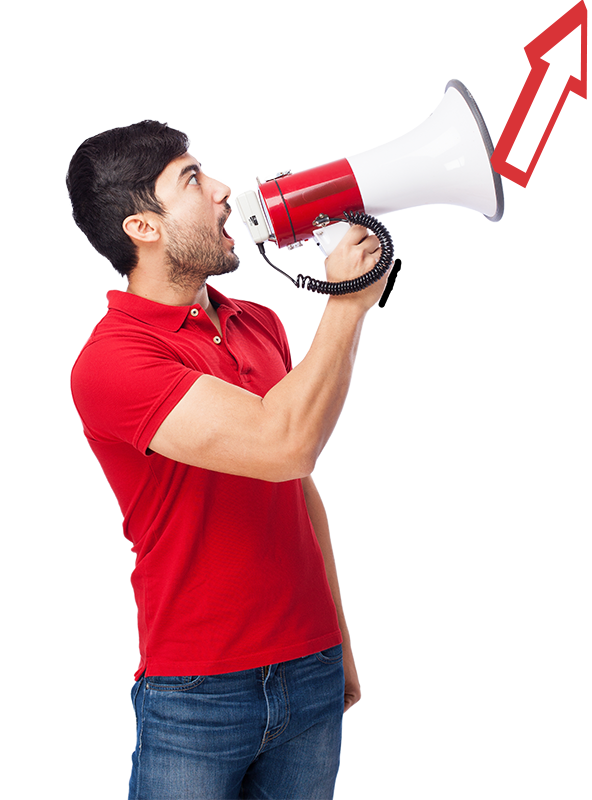 이렇게요
네, 하지만 소리는 지르지 마세요こうですか?
はい,しかし,叫んではなりません。Like this
Yeah, but don't scream.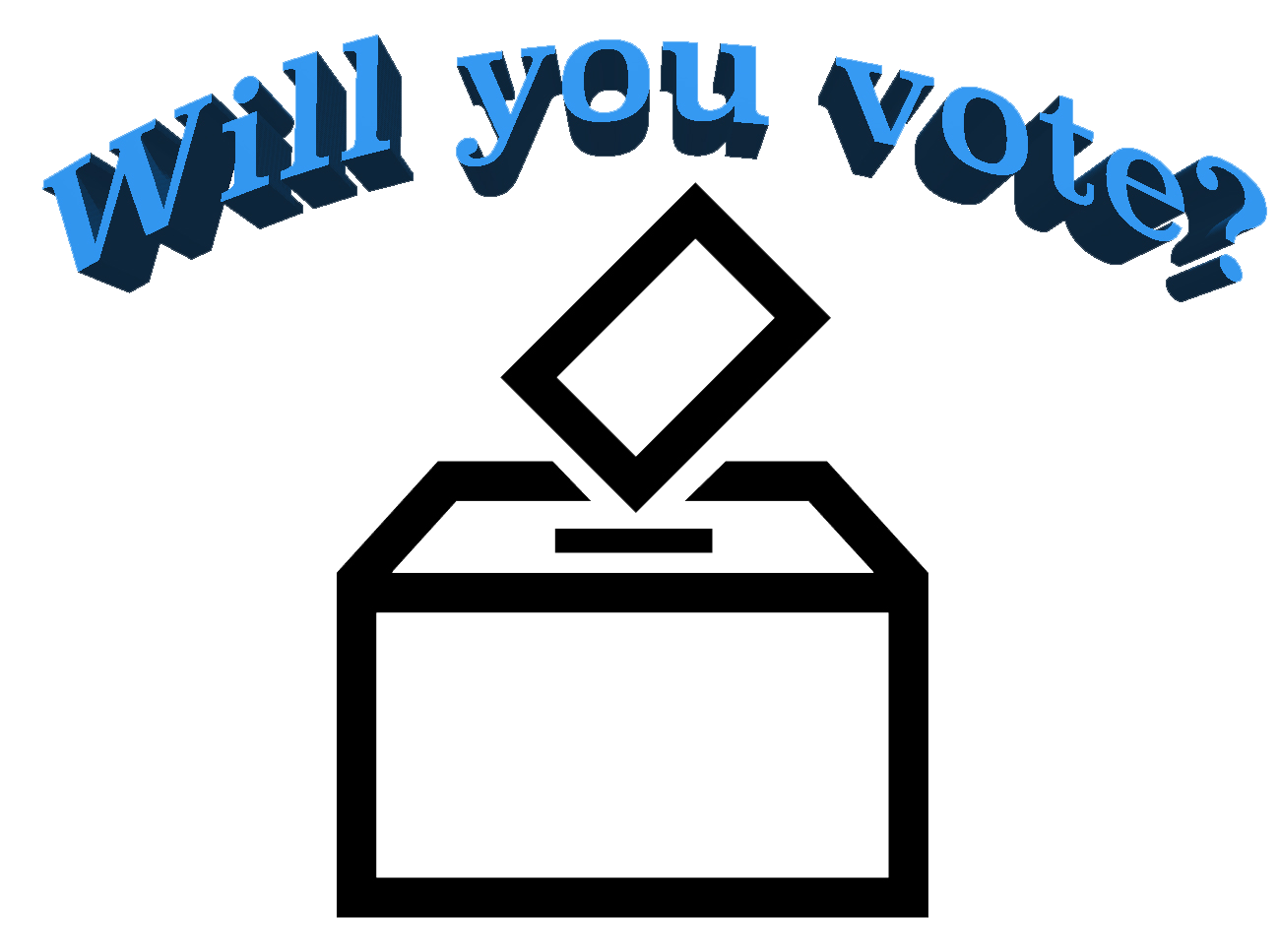 아차
영어에서는 앞에 "Will"을 붙여주세요.オトット
英語では前に「Will」を付けましょう。KoJp don't need to add words like "Will".
Just Raise the intonation.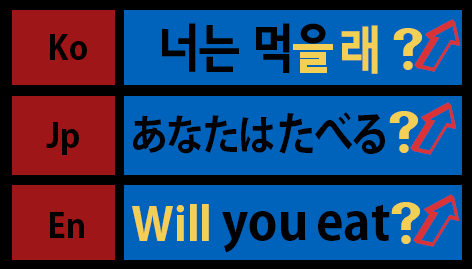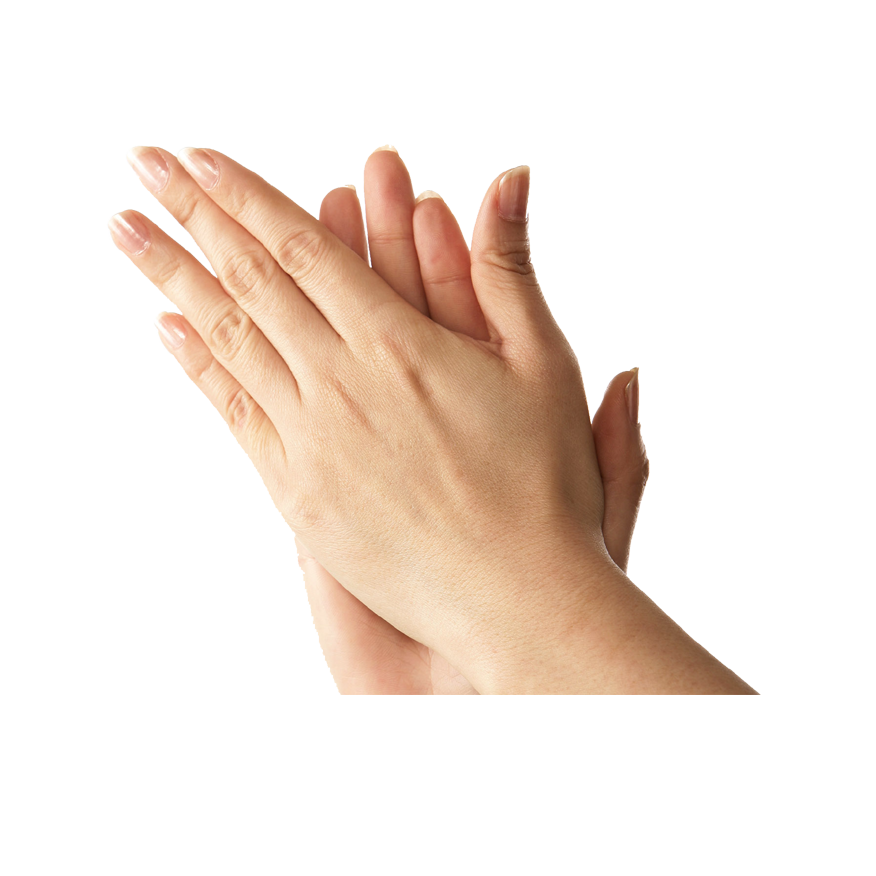 의문문을 배웠으니 기초적인 대화가 가능합니다.
A: 너 먹을래
B: 응, 나 먹을래.疑問文を学んだので韓国語や英語で次の基礎会話ができますね
A: あなたは食べる?(今から食べるよね?)
B: うん、私は食べるよYou can learn the asking sentence and have the following conversation (in Ko or Jp)
A: Do you want to eat a fancake
B: Yeah, I'll eat.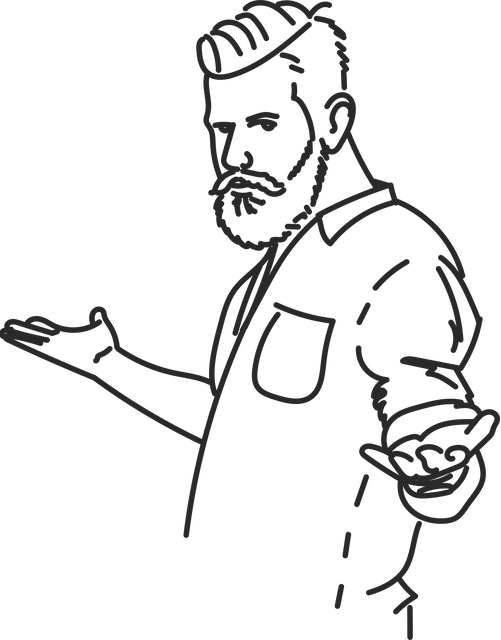 어때요
간단하죠
서로 비슷합니다いかがですか?
簡単ですね?
お互い似ていますHow is it
It's simple, isn't it
They are similar to each other.