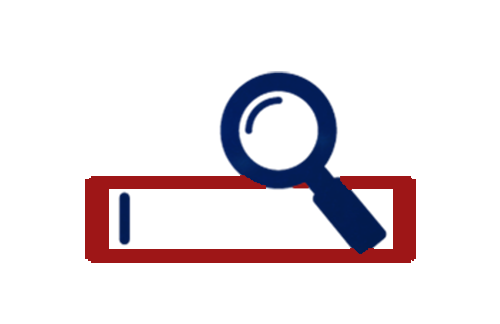 나는 가수가 될래
나는 가수가 될래わたしはかしゅになるI will be a singer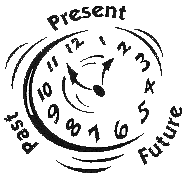 현재 과거 미래現在 過去 未来Now Past Future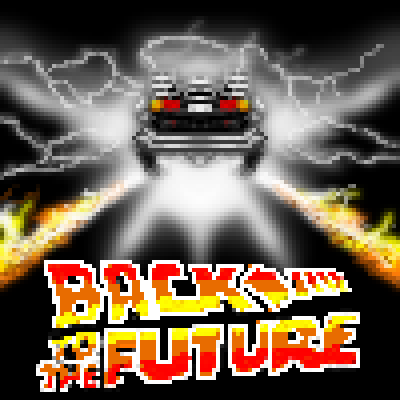 미래형을 배워 볼게요.未来形を覚えましょう。Let's learn the Future tense of beverb.
될래
(무계획/즉흥적)(に)なる
(無計画何となく)will be


미래형은 크게 계획적(예정된것)인지 아닌지에 따라 2분류로 나뉩니다.
계획적인 것은 "난 가수가 될 거야(예정)"같은 것이고 무계획적인 것은 "난 가수가 될래"같은 즉흥적인 것입니다.
먼저 무계획적 미래인 "~될래"부터 배웁니다.未来形は計画的(予定的)か否かによって大きく2つに分かれます。
計画は「○○になるつもり」(予定)の意味で、無計画は「○○になるだろう」(何となく)の意味です。
先ず、無計画な未来の「○○になるだろう」を覚えます。Future tenses are largely divided into two categories depending on whether they are planned or not.
What's planned is "I'm going to be a singer" and what's unplanned is "I'll be a singer"
First, we learn about the unplanned future "will be".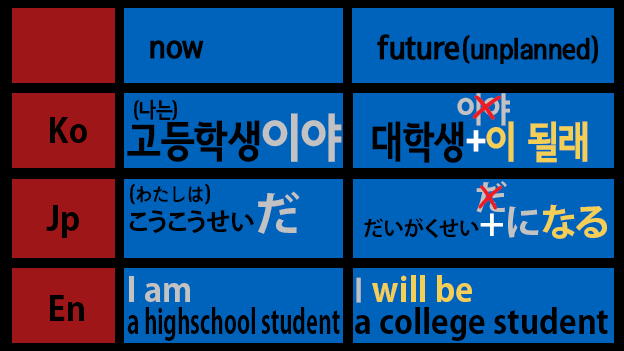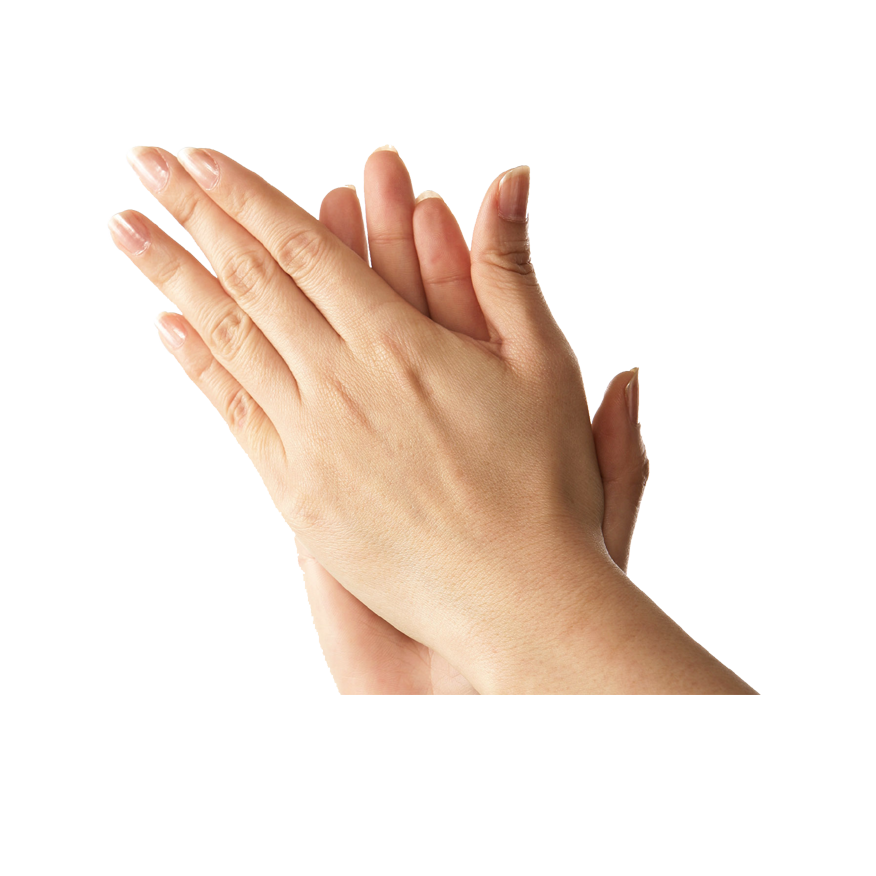 미래 시제의 뉘앙스는 각 언어가 조금씩 다릅니다.
시제가 바뀌는 형태를 보면서 연습하면 상황에 맞춰서 잘 쓸 수 있을거에요未来形の「ニュアンス」は各言語が少しずつ異なります。
試題が変わる形をチェックしながら練習すると、状況に合う言葉が使えますThe nuances of future tense are slightly different in each language.
If you practice by watching the tense changes, you will be able to speak well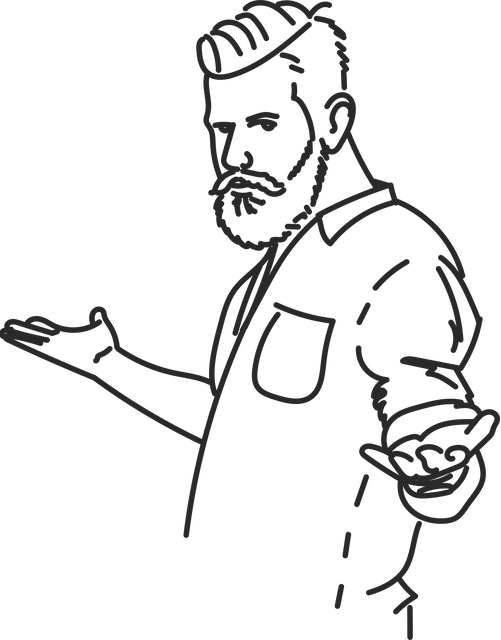 어때요
간단하죠簡単ですね?It's simple, isn't it